#3THINGS4NEIGHBOURS Challenge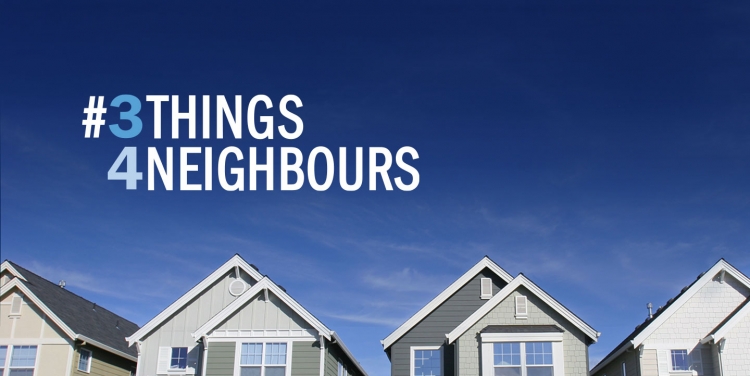 November 25, 2020
Protecting our people and caring for our communities in 2020
Earlier this year, with local communities grappling with the unprecedented challenges of the Covid-19 pandemic, local business owners and philanthropists in Calgary began a social media campaign designed to inspire hope and optimism by sharing stories of how businesses are stepping up to help.
The premise is simple, share three acts of kindness that your organization has done for your people or the local community to encourage engagement and resiliency, and nominate other organizations to join the campaign.
Thank you to Shannon Grover and Computershare for nominating us to take part in this wonderful challenge.
Tim Church, VP of Stakeholder Relations, graciously accepted the challenge and outlines how AltaGas has responded in the video below.
To keep the spirit of the challenge going, AltaGas would like to nominate our good friends at the Calgary Health Trust and Benevity to join in the campaign and share their efforts with the local community.