Utilities
AltaGas owns and operates utility assets that store and deliver natural gas to more than 1.7 million customers1 with a rate base of approximately $4.4 billion through ownership of regulated natural gas distribution utilities across four jurisdictions in the United States, delivering clean and affordable natural gas to homes and businesses.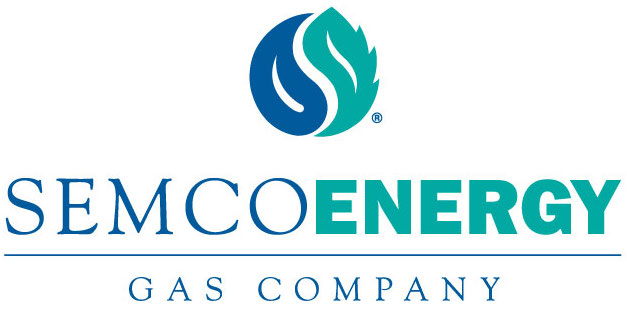 SEMCO
Headquartered in Port Huron, Michigan, SEMCO2 is a regulated public utility that delivers natural gas to approximately 300,000 residential, commercial, and industrial customers in service territories in Michigan, covering portions of the southern half of the state's Lower and in the central, eastern and western parts of the state's Upper Peninsula.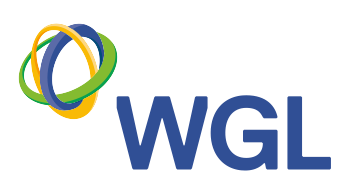 WGL
Washington Gas is a regulated natural gas utility providing safe, reliable and affordable natural gas to more than 1.1 million customers in the District of Columbia, Maryland and Virginia. Washington Gas was chartered by the U.S. Congress in 1848 and has been providing energy to residential, commercial and industrial customers for 170 years.
1 Including transportation and non-regulated business lines.
2 SEMCO Energy Gas Companyis a division of SEMCO Energy, Inc.