A Rewarding Workplace
When you choose AltaGas, you're joining a leading energy infrastructure company with a footprint in some of North America's most strategic energy markets. Our strategy is simple: to leverage the strength of our assets and expertise along the energy value chain to connect customers with premier energy solutions – from the well sites of upstream producers to the doorsteps of homes and businesses, and to new markets around the world.
We seek and train the best people, for they are the future of our company. We provide opportunity, challenge and competitive benefits. We strive to create a positive work environment that motivates people to build careers within our family of companies.
Find your future here.
Explore our current opportunities and join our team!
---
Diversity & Inclusion
We believe diversity of people and thought leads to better solutions.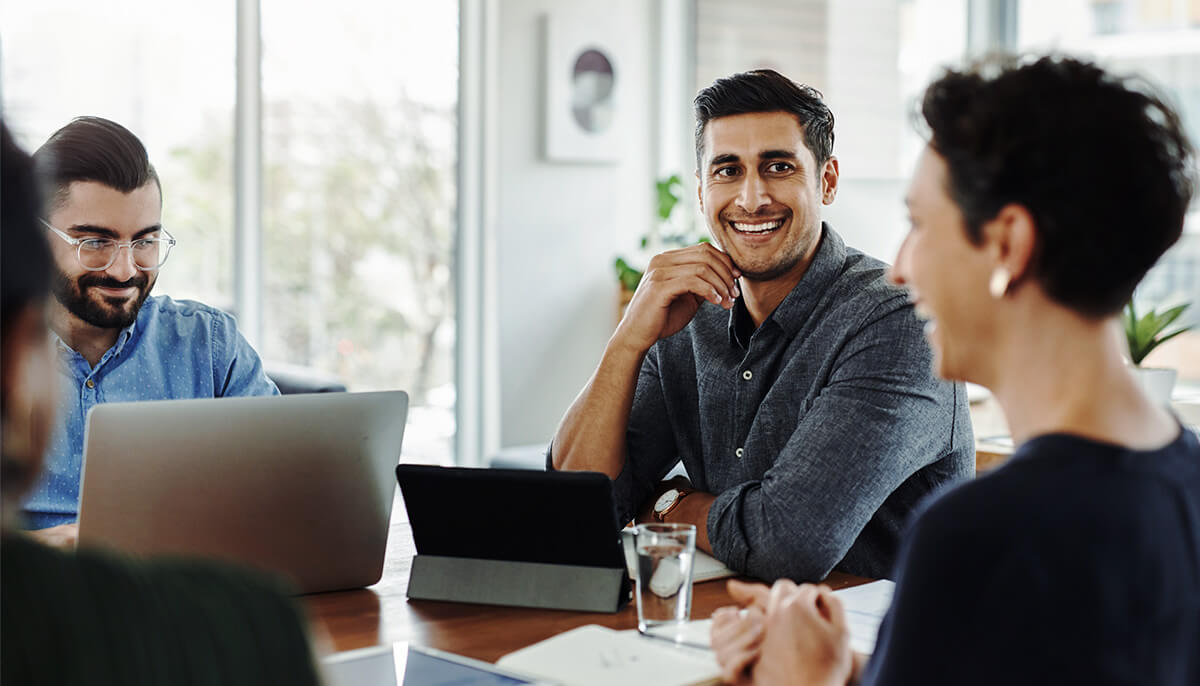 We are committed to reflecting diversity and inclusion in our business practices, which includes hiring employees with different demographics, work styles and experience. All of which result in better solutions for our customers and value for our organization.
Employee Resource Groups
Build your networks. AltaGas has several employee resource groups made up of employees who share common interests, or life experiences and are supported by the company. They are strategic business resources that provide professional development, mentorship, and positively impact the community.
AltaGas Cares
Join a team that is empowered to give back and do good by volunteering and donating to the causes they care about most.

We match employee donations to human health and wellness charities, and we cover all administration costs which means that 100 per cent of the funds raised go directly toward the benefiting organizations.