Spotlight on our Employee Resource Groups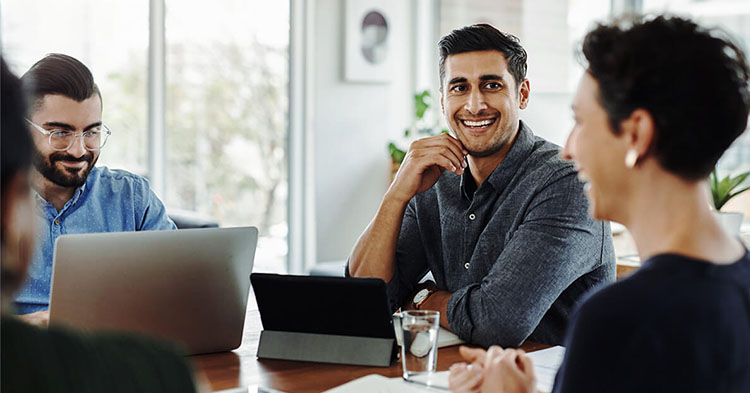 August 10, 2021
Employee Resource Groups (ERGs) are volunteer-led groups bringing together employees who share common characteristics, interests or experiences. They provide the space to have courageous conversations, find mentorship and sponsorship and grow professionally.
Across our company, we support six groups including the African American Resource Council (AARC), InspirASIAN, Latino Empowerment And Diversity (LEAD), LGBTQ+ & Ally (PRIDE), Veterans of Washington Gas (VOW) and chapters of the Women's Leadership Network (WLN) in Canada and the U.S.
---

---
More than 500 people across our company are members of ERGs, representing about 20 per cent of our total workforce. Over the last two years our ERGs have maintained engagement with their members by moving most events online. Groups have hosted virtual panel discussions, leadership workshops, professional development sessions and even an online cooking class.
ERGs are part of our broader diversity and inclusion strategy. We believe building diverse and inclusive teams at AltaGas helps foster a culture of innovation, leading to better business results and strengthening our company. More diverse teams also position us to deliver more positive business results for the communities we serve. While our commitment to building a more diverse and inclusive culture is not new, we are focusing on this work more intentionally to drive even more positive change.